Apache Module mod_systemd
Summary
This module provides support for systemd integration. It allows httpd to be used in a service with the systemd Type=notify (see systemd.service(5) for more information). The module is activated if loaded.
ExtendedStatus is enabled by default if the module is loaded. If ExtendedStatus is not disabled in the configuration, run-time load and request statistics are made available in the systemctl status output.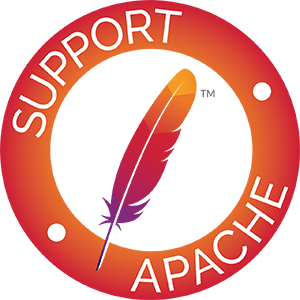 Directives
This module provides no directives.
Bugfix checklist
See also